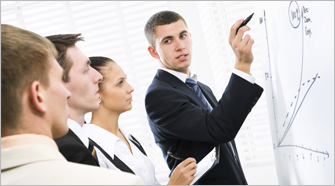 Cross Border Advisory Support
Out of the box advisory solutions for Companies and Individuals - HNIs, Small-Medium Businesses & Public Companies
Structuring for 150+ countries based on their regulatory environment
Advisory upto SC in ED and ITR matters in India
Local (UAE) Advisory Support
Our services include integrated advisory solutions for the Head Office management to enable them to run low-cost operations in UAE. We also offer expertise in review of operations, MIS & documentation.
Recommendations for efficient operations in UAE and international structuring from UAE
Advisory on DTAA, transfer pricing and related issues in UAE operations while dealing with other regulatory geographies
All local compliances - VAT, accounts, MIS preparation & advisory on local substance regulations as well as AML policies.
Key Clients
Oldest & largest pharma co. in India
UK-based. 2nd largest global steel manufacturer
Leading CA Coaching Institute in India
Midcap public real estate firm in India/ UAE
Prominent jewelry conglomerate in Africa & India
.... and 1500+ private and public cos./ HNIs since 36 years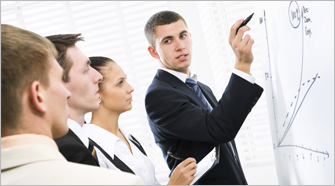 Scroll